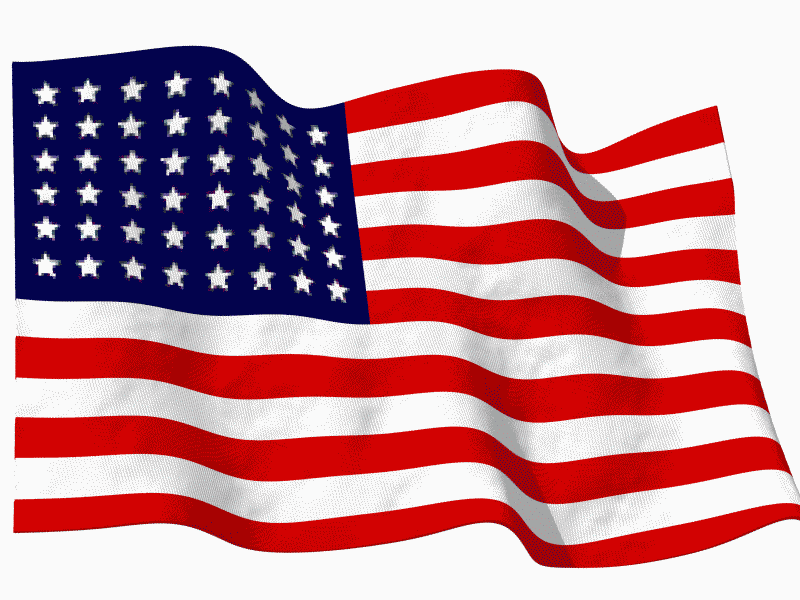 Lions Foundation of West Comal County (SBBLions Charities)
Dedicated to serving local community needs
Family-friendly!
Here at Spring Branch Bulverde Lions Club, "The Family Club," we are committed to a single goal; we strive to make the world a better place. Explore our website to learn more about all that we're doing to make a change. We are a community service, non-profit organization dedicated to helping others overcome challenges, while helping build better lives for our neighbors in the greater Spring Branch Bulverde community.
BINGO in BULVERDE 2021 WILL RESUME THE 1ST FRIDAY IN JUNE.
​
THE BSB CHAMBER OF COMMERCE WILL BE HOSTING OUR BINGO FROM NOW ON!!!
​
THANK YOU TO ALL WHO COME OUT AND SUPPORT US EVERY MONTH!!