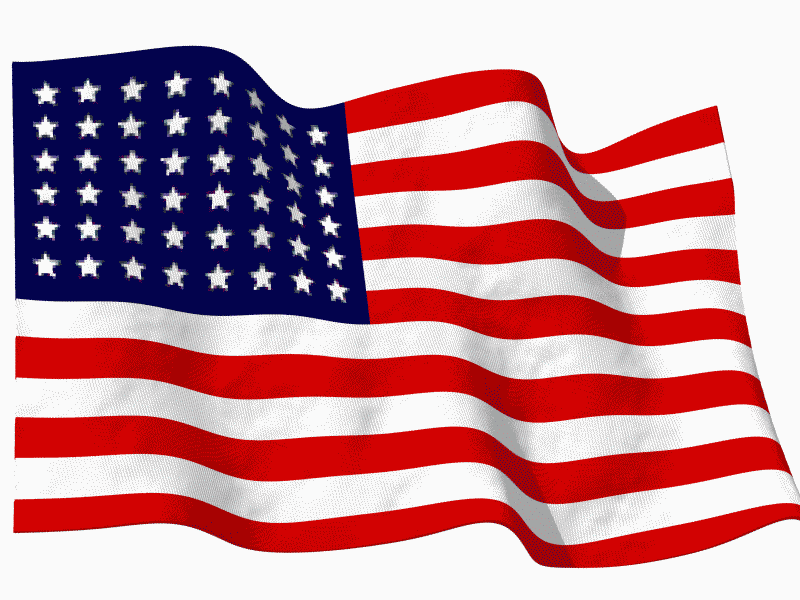 Lions Foundation of West Comal County (SBBLions Charities)
Dedicated to serving local community needs
BINGO WILL NOW CONTINUE THROUGH THE BSB CHAMBER OF COMMERCE. EVERYTHING WILL REMAIN THE SAME AS WHEN THE LIONS CLUB HOSTED BINGO!!!!
​
HOPE TO SEE YOU THERE!!!!
BINGO IN BULVERDE
Doors open at 5:00pm
Sales begin shortly thereafter
Early Bird games begin at 5:30pm
Games begin at 6:30pm
​
Prices:
Early Bird 3pack $ 3
9 game pack $15
Optional Jackpot $ 2
Event Tabs $ 1
Pull Tabs $ .50
​
Small Daubers $1
Large Daubers $1.50
​
Children 5 & up are welcome but must purchase their own pack.
​
More questions Contact
Lion Melissa Doyle
(217) 320-2773