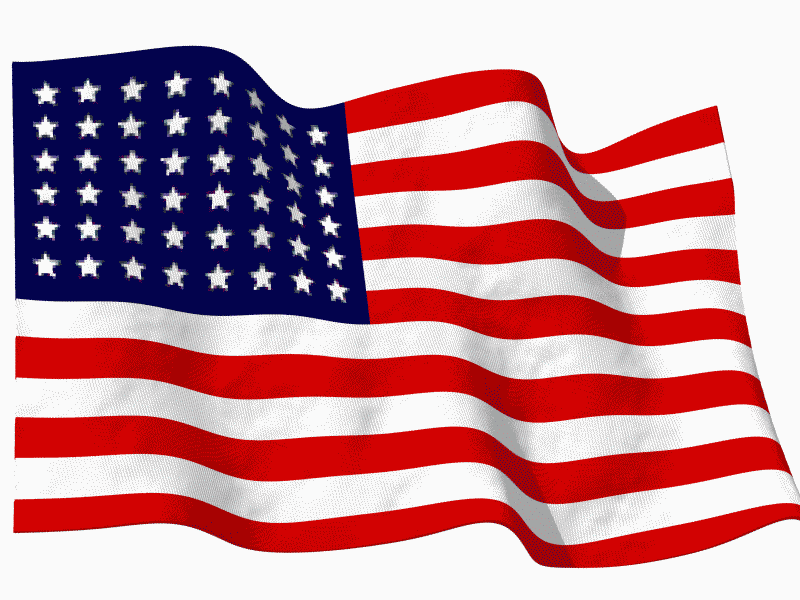 Lions Foundation of West Comal County (SBBLions Charities)
Dedicated to serving local community needs
The

Blue Lion Train

moves to Georgia
We are delighted to announce that, for the grand sum a handshake and youngsters' smiles, our beloved Blue Lion Train has found a new home at the

Georgia Lions' Camp for the Blind

in Waycross, Georgia. It is the Camp's mission to provide personal growth experiences for children, teens, and adults with visual impairments through the use of recreation, education, socialization, and rehabilitation in an outdoor setting. Their flat grassy 60-acre campus is ideal for safe trackless train operation--the Blue Lions Train was delivered to Camp Director, Lion Mike Williams, on March 6, 2017 (see photos below).
We Lions of the Spring Branch Bulverde Family Lions Club are proud to make this donation in the sincerest hope that our
Blue Lion Train puts smiles on the faces of Georgia campers for many years to come.
New Chief Engineer
Above and to the left are photos of Georgia Lions Camp for the Blind Camp Director, Mike Williams, taking his engineer training runs as he learned skills for being the Blue Lion Train's new Chief Engineer. A Lion with the Waycross Okefenokee Lions Club, Director Williams announced after his first run, "This thing is amazing!" The Blue Lion Train will be used by campers who attend their summer camps for folks who are visually impaired. Other camp visiting groups such as youth camp-outs, church retreats, and corporate seminars--groups that rent the facilities--will also likely make use of the Blue Lion Train's availability. Lion Mike, and his wife Gail, also expect the Blue Lion Train to appear in local Waycross-area parades, festivals, and other community events.