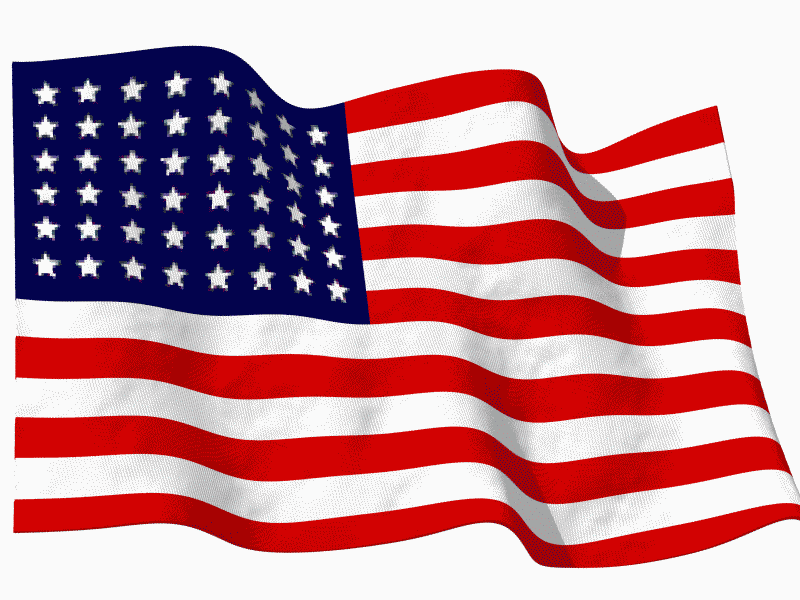 Lions Foundation of West Comal County (SBBLions Charities)
Dedicated to serving local community needs
Very special thanks to Bloom Photography & Design!
Belle of the Ball will return in 2020!
​
BotB 2019 was a huge success, but...
We need YOU! If you would like to be contacted about volunteer opportunities, please email becsellent@gmail.com
​
​
​
FROM THE FOUNDER...
The belief that "no girl should be denied the opportunity to attend her High School dance because of financial difficulties" has been the mission of the Belle of the Ball Project. Project founder, Cindy Hurst, has supported her mission hoping for no dress to go unworn, including those in the back of someone's closet or that people never plan to wear again. They always can be donated!
​
Leading up to the big event, the Belle of the Ball Project will offer low-cost dresses and accessories for sale at our Belle of the Ball Boutique. Volunteers will be present to assist with a fun shopping experience.
​​
The dresses come from boutiques or bridal shops, or were donated by individuals throughout Bulverde Spring Branch area. Gowns come in all sizes, range from new to lightly used, and are spot cleaned and pressed.
​
The Bulverde Spring Branch Angels nonprofit group also accepts financial donations and accessories, such as shoes, purses, and jewelry to complete the outfits. All gifts are donated via the Lions Foundation of West Comal County, a 501(c)3 tax deductible organization and you can donate anytime through out the year. Your tax deductible gift serves the need of the area's children and the Belle of the Ball Project. Click to submit your tax deductible donation online.
​
​
The Belle of the Ball Project started small in 2015, but with more awareness and more need, it has expanded its services. The Belle of the Ball Project has provided nearly 100 low-cost dresses since its inception and now has more than 200 dresses ready for new life and another spin around the dance floor!
​
For information about the group, contact Cindy Hurst at mscindy88@aol.com.