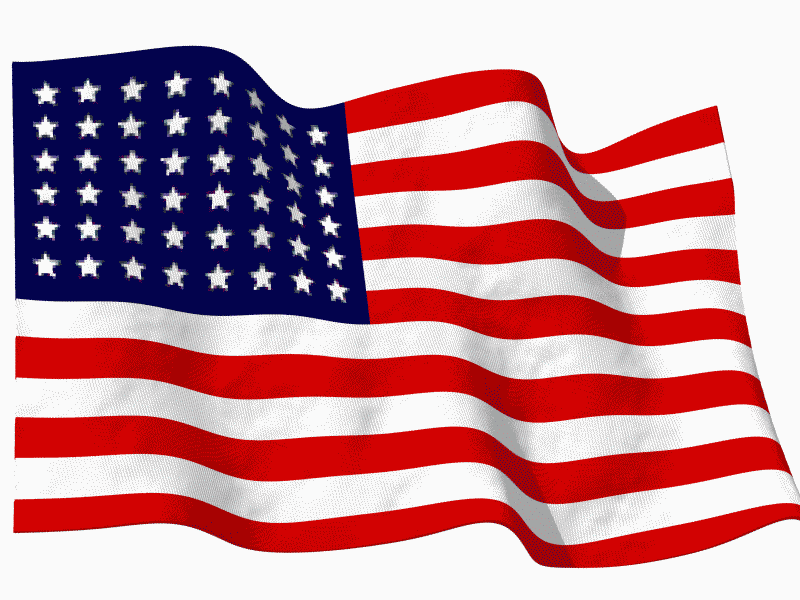 Lions Foundation of West Comal County (SBBLions Charities)
Dedicated to serving local community needs
Bulverde/Spring Branch Angels
The Bulverde/Spring Branch Angels is a community service organization supporting local children and businesses through the annual BSB Angel Tree project.
The Angels' Tree project serves the neediest youth of our community during the Christmas season. ​BSB Angels accept applications and, with the help of the Bulverde Library and area schools and businesses, set up trees for the community to visit. Families can choose an angel from the tree and shop to grant their angel's Christmas wish. Gifts are collected and packaged in time for Santa to slip them under the tree. This Christmas, start (or continue!) a tradition of giving blessings back with your family.
​
VOLUNTEERS are needed and appreciated! All help is welcome and we will be contacting volunteers around September.
​
To learn more about Angels' Tree and how to participate, click HERE.