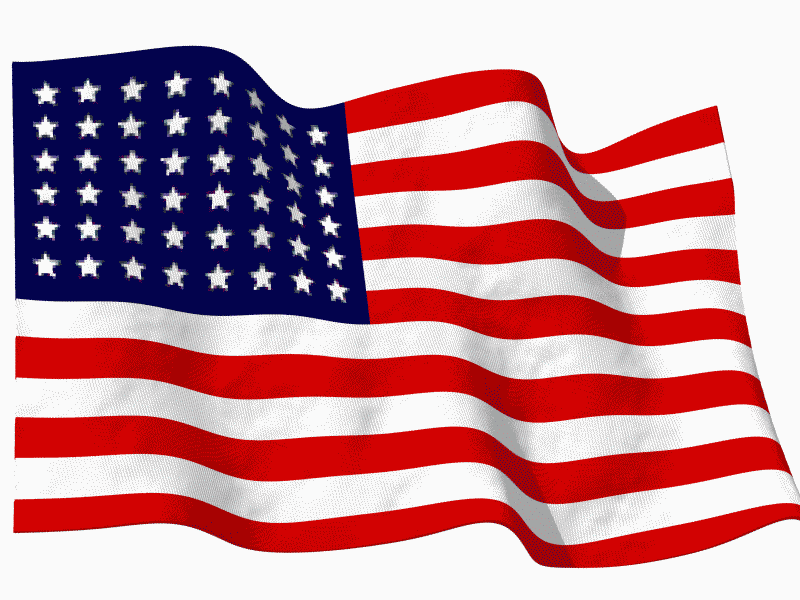 Lions Foundation of West Comal County (SBBLions Charities)
Dedicated to serving local community needs
The

Roar for Kids
Bulverde Car Show
The car show was held the first Saturday after Easter. This has been a great 5 years of car show enthusiasts coming out to show off their beauties and compete for the most awesome hand made trophies (click the trophy to see more).
​
We have been able to successfully help the community, Texas Lions Camp, abused and neglected children, children at Christmas time, and the list goes on. However, it is with heavy hearts that we must say goodby to our car show and move on to more community events.
We want to thank each and every single person out there who supported us from our car registrants and sponsors, to our vendors and spectators, and most of all Bulverde Baptist Church and our volunteers who devoted all their time and energy to making these 5 shows a huge success. THANK YOU.
However, we just do not have the manpower anymore to carry on this event with the growth we are experiencing with the show. WE ARE WILLING TO KEEP THIS EVENT GOING IF WE CAN GET VOLUNTEERS TO HELP US MAN THE EVENT. WE NEED ABOUT 20 VOLUNTEERS. Therefore, if you are interested in taking and continuing the Car Show or just helping us with the car show, and would like information please contact Melissa Doyle
​
We have had 5 years of great success due to the continued support of our sponsors.
2019 Car Show is Cancelled
UNTIL FURTHER NOTICE
To view the same judging criteria worksheet that is used by the judges Click Here
For an overview of how the judging scores are computer tabulated Click Here