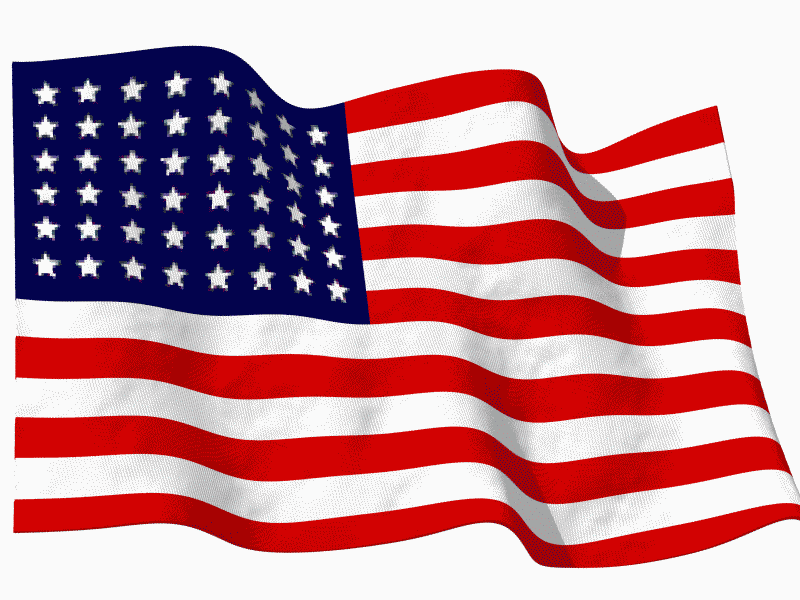 Lions Foundation of West Comal County (SBBLions Charities)
Dedicated to serving local community needs
THANK YOU FOR ALL YOUR SUPPORT
DRU ESTES BENEFIT AUGUST 18, 2018
The BBQ Benefit was a HUGE Success!!! If you missed out but would still like to contribute AND HELP US REACH OUR GOAL, you may do so by clicking the yellow donate button to your right!!
​
We are so very close to reaching our goal. Please find it in your hearts to make a contribution to help the family. We will close the fundraiser as of August 26, 2018 so please, dig deep and let's make this goal happen!!
SPECIAL RECOGNITION
​
This benefit would not have been made possible without the help of the Garden Ridge Lions Clubs, The Hampton Inn by Hilton- Bulverde, CBCBulverde: Holy Smokes BBQ Team, Chicken Express, Gun donors Scott Miller and Richard Doyle, Bealls (1604 & Blanco), Eliza James Photography, Buck & Doe's Mercantile, AlamoKarts, Main Event, The Gear Guy, Ay Chiwawa, State Farm-Kathleen Banse, Walmart, Farmhouse Market, Massage by Cory, Liberty Tax Service (Schertz FM3009)
20 year old college student, Dru Estes is 1 of 5 who lost their life in the San Marcos apartment fire Friday July 20, 2018. His family is devastated at the loss of their youngest son. He was an aspiring musician who loved the Lord with all his heart. The family needs help in this time with expenses...
​