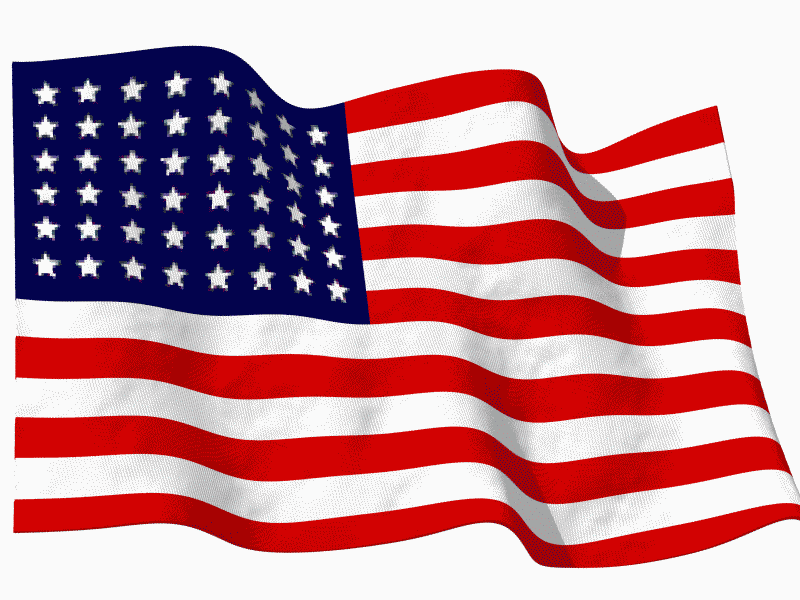 Lions Foundation of West Comal County (SBBLions Charities)
Dedicated to serving local community needs
A Family club has men, women, and children as members. In 1981 Lions Club International voted to be composed of both males and females. The decision to integrate the genders was, and still is, a club decision. A few clubs have chosen to continue serving their communities as all-male clubs; clubs such as our parent club, The Bulverde Lions Club. In 1981, on February 26th, both men and women opted to split off as an independent club, forming the Spring Branch Bulverde Lions Club. Over the years, we not have not only encouraged both spouses to join us in Lions service, we also invite junior high school and above Young Lions to join us. Young Lions are inducted into the club in the same way and with the same community service expectations as adult Lions except that Young Lions do not pay dues.
If you would like to consider becoming a Lion and joining the Spring Branch Bulverde Lions Club, we encourage you to:
Look at the contributions our club is making in the area.

Is supporting the community in these ways something you would like to be part of?

Talk with our members.

See if your interests are similar to ours.

Come visit us at one of our every-other-week meetings. Be our guest and look us over. Use the coupon on the back of this brochure to let us know you are visiting.

Join us.
There is no obligation or need to make a commitment. Lions Club members represent a broad group of vocations, including independent business people, teachers, corporate types, clergy, retirees, and politicians. The diversity of backgrounds is welcomed and stimulating.
What is a Lion?
Lions are men and women who desire to be of service to their community with a willingness to expend energy and resources for the benefit of that community and those less fortunate. Lions seek no personal gain through their affiliation with Lionism; they seek and give comradeship among their membership.
Can women be Lions?
Absolutely! The Spring Branch Bulverde Family Lions currently benefit from the active contributions of several women members, and we're always seeking to grow. Join us!
Initiation fees and the cost of a Lions vest is borne by active Lions. Administrative dues for active Lions is $35 per Lion per quarter. $99 of the annual dues are used to pay charter fees to Lions Clubs International as well as State and local Lions charity obligations.
Administrative funds are those monies received from member dues, Happy/Sad dollars or any other monies collected during a Lions meeting. These funds are used to pay international, State, and local fees, new member initiation fees, and Lions vests for new members. "Charity Funds" are those monies raised by Lions in community fundraisers. These Charity Funds MUST be spent back into the community in support of community needs. Charity Funds can NEVER be administratively used by Lions clubs.
It has been a long tradition in Lions clubs across the world to add funds to their administrative funds by a variety of innovative during-meeting processes. The Spring Branch Bulverde Lions Club ends each meeting with an opportunity for Lions to announce happenings in their life that are particularly noteworthy, happy, or sad. Examples of Happy/Sad dollar announcements include significant accomplishments, awards, promotions, births, deaths, illness, recovery, Packers wins, thanks, well wishes, condolences, and . . . Among processes used by other clubs are fining one another for trivial or made-up occurrences, holding a simple raffle, or having a "Tail Twister" squeeze money out of willing members. The Happy/Sad Dollars are used for administrative purposes and thereby, to keep dues low.