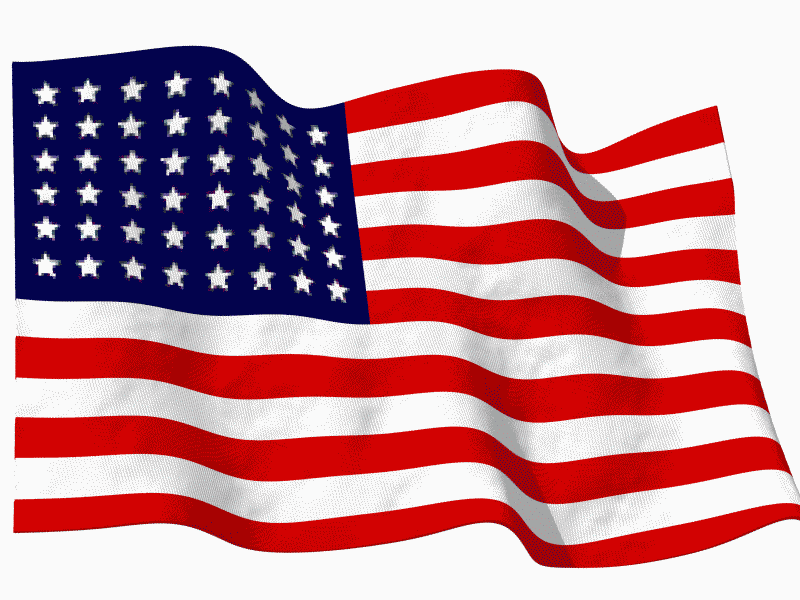 Lions Foundation of West Comal County (SBBLions Charities)
Dedicated to serving local community needs
In-Kind Donation Information
To reach our goal for our 2nd Annual Turkey Trot for Diabetes Community Walk, we are striving for unique ways to involve the
community in this exciting and important event. We ask for your commitment to our Community Walk with in-kind support.
​
MOST REQUESTED ITEMS
The following are much needed and appreciated items to ensure our walkers and workers stay hydrated and full of healthy nutrition.
​
Water bottles
Fruit
Protein Bars
Coffee, sweetener, creamer, cups, stirs, napkins
Hydration Station / Free Wellness Evaluation - DONATED BY NUTRITION 46 BULVERDE
Bagels - DONATED BY PANERA BREAD CAFE
Individual packaged Chips
Packaged Crackers
Other to include but not limited to: items for goody bags, participation drawing items, etc...)
​
WAYS TO SIGN UP FOR IN-KIND DONATIONS
​
MAIL:
You are more than welcome to download our pdf version of the IN-KIND SUPPORT form by clicking the red IN-KIND SUPPORT FORM and mailing it in.
​
Please complete and mail form to:
Attn: LFWCC, Melissa Doyle
PO BOX 268
Bulverde, TX 78163
​
ONLINE:
​
Signing up online is quick and easy. You have 2 options:
#1. Simply click the red IN-KIND SUPPORT button, and you will be directed to our form to complete and submit online.
​
SIGN UP NOW:
​
If you are interested and want to sign up TODAY, please enter your information directly into the form below, click submit and you are DONE!!
​
​
​
​
​
​
​
​
​
​
​
​
​
​
​
​
The Lions Foundation of West Comal County (LFWCC) is a 501(c)(3) organization (FID# 46-3426634); donations are tax deductible as allowed by law. Consult your tax advisor. No good or services were exchanged for this donation.
​
For more information about In-Kind Donations, please call Melissa Doyle at (217) 320-2773 or secretarysbblions2017@gmail.com.
​