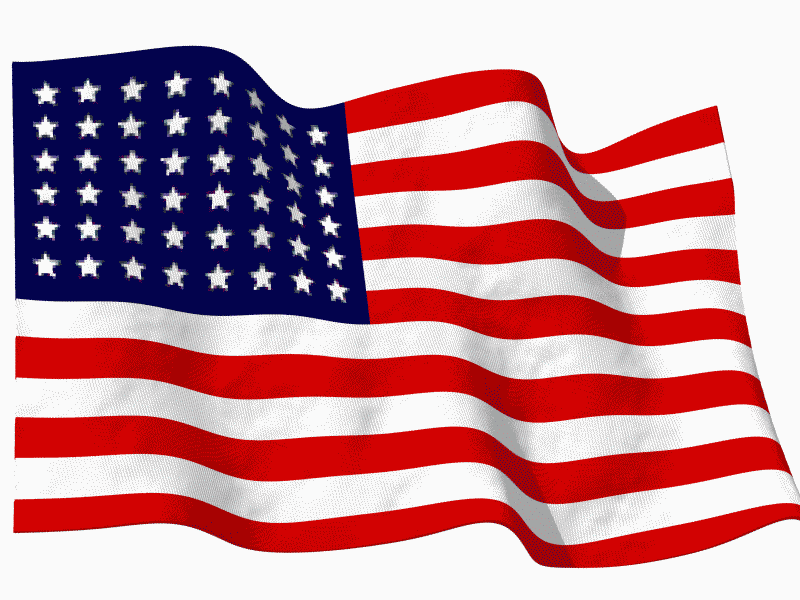 Lions Foundation of West Comal County (SBBLions Charities)
Dedicated to serving local community needs
Be Water Wise
Lilly and Ethan know that not having water affects you and your family; but it will also affect animals, plants and our whole planet. Learning about water conservation is important because it teaches us how to take care of the resources we have so that our families will always have clean, safe water to drink. Visit some websites The Twins recommend at (click here)
Thanks, Alex!
Save Water When Traveling
For some great water conservation tips and a link to this fine site--courtesy of Alex, an Earth Science student in Mrs. Cavanaugh's high school club, Click Here. We all hope she and Alex become Lions some day. Thanks Alex!
​
For Mrs. C's High School Club website Click Here.
The new digital LION Magazine is optimized for phones and tablets, so you can read it when you want, where you want.
​
Plus, you'll get extra videos, images and stories unavailable in print.
​
Read Past Issues and More
The Texas Lions Eyeglass Recycling Center (TLERC) is a nonprofit 501(c)3 foundation of the Lions of Texas, with the support of the Lions International Foundation TLERC recycles eyeglasses for use in Texas, the United States and around the world.
Please reload