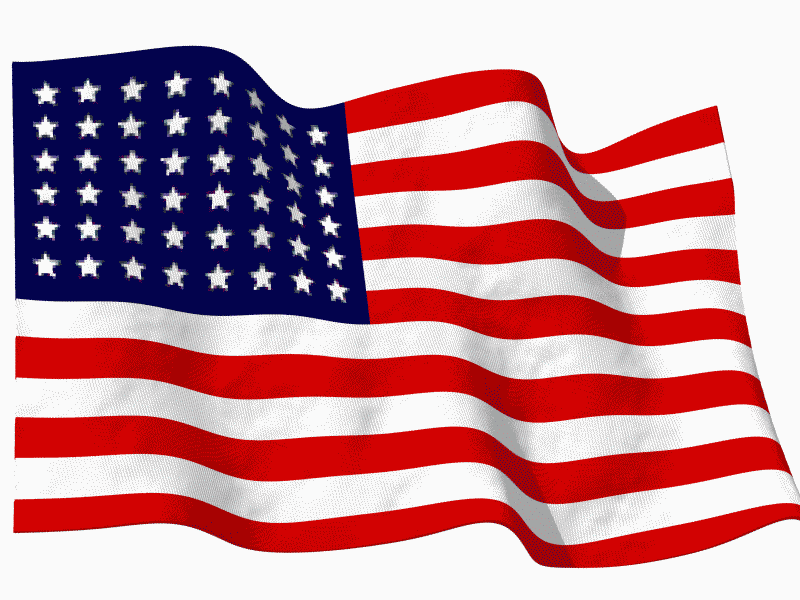 Lions Foundation of West Comal County (SBBLions Charities)
Dedicated to serving local community needs
This Auto Parts Marketplace page is provided by the Roar for Kids Bulverde Car Show planning committee as a courtesy to Bulverde-area gearheads seeking to buy or sell items to other local gearheads. Listings that buyers or sellers request be placed on this list require content approval. Submissions will appear in public views once approved by the LFWCC's webmaster. In no case does a listing of a product on this website imply a recommendation or endorsement by Lions, the SBBLions Club, or the LFWCC, nor does it imply that the items identified are necessarily at the lowest price nor the best available for the intended purpose. Comments and admonitions are continued below.
To have an item listed on this page, send a one-page PDF form for each item you'd like listed to TexSunn@gmail.com.
For items you wish to sell: Where applicable, include in the PDF, a description and/or photograph of the item, its price, your contact information, and any specific instructions to the buyer or seller (e.g., hours to contact you, where the item is located, shipping costs, or delivery alternatives).
​
For items you wish to purchase: Describe the item in sufficient detail so sellers might respond if they have the item and it matches your request. Where possible, include make, model, size, material, or other information that helps adequately describe the item you seek.
​
Caution: Clearly, the overwhelming majority of our website's users are trustworthy and well-meaning. Nevertheless, please take the same common sense precautions online as you would offline. When meeting someone for the first time, please remember to:
Insist on a public meeting place like a cafe, bank, or shopping center.

Do not meet in a secluded place, or invite strangers into your home.

Be very careful accepting checks especially when buying/selling high value items.

Tell a friend or family member where you're going.

Take your cell phone along if you have one.

Consider having a friend accompany you.

Trust your instincts.
Taking these simple precautions helps make online shopping negotiations safer for everyone.