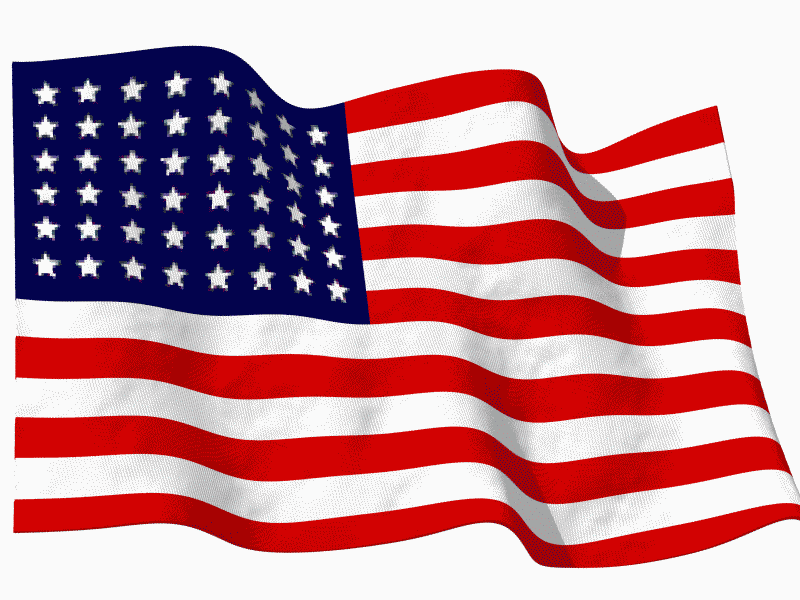 Lions Foundation of West Comal County (SBBLions Charities)
Dedicated to serving local community needs
Thinking about becoming a Lion?
Follow these easy steps to membership in our family club
​
First: Ask yourself - Am I ready to be a Lion?
******************************
Lions are service-minded men and women who are interested in improving their communities. We meet to plan local projects. We sponsor international exchanges for young people.
We bring clean drinking water to a remote villages. We provide scholarships.

Lions build, share, and repair the greater Spring Branch Bulverde community.

As a Lion, you will:
Help your community

Gain valuable skills

Make a local impact on people's lives

Be a leader

Lead a respected organization

Network with business people in our community

Energize your life

Have fun
​
Second: Stop by and meet us so we can get to know each other
******************************
Come join us for a meeting or two; listen to what projects we are supporting; hear an interesting talk about events in the community.

Come by yourself or with your sponsor; you are always welcome and your dessert is on the club.

Our Immediate Past President or Membership Chair are our official greeters and will meet you at the door. Identify yourself as a guest and they'll introduce you to the club. Say a few words about yourself and your family.

Come to a few meetings if you like and get to know us and our activities. If we fit together, you can fill out the Club's Membership Application and become a Lion.
​
The Spring Branch Bulverde Family Lions Club meets 1 time per month at 7:30 PM on the 3rd Wednesday of each month at the St. Paul Lutheran Church in Bulverde.
The last step is to complete the SBB Lions Club's application. You can download a copy from this link.

Download the application to your computer, print it and complete the form. Remember to save the completed file and then print a copy to give to the club Secretary or to your sponsor.

Our club dues are $140/year and payable at $35/quarter. The one time registration fee of $35 will be borne by your fellow SBBLions members as our way of welcoming you to the club. After your application is approved by the Board of Directors, you will receive a dues invoice beginning on the first full quarter after your initial quarter of membership.

After induction as a Lion, your application file with all your information will be sent to our Club Secretary and you will be emailed a password for the Members Only area of this web site.