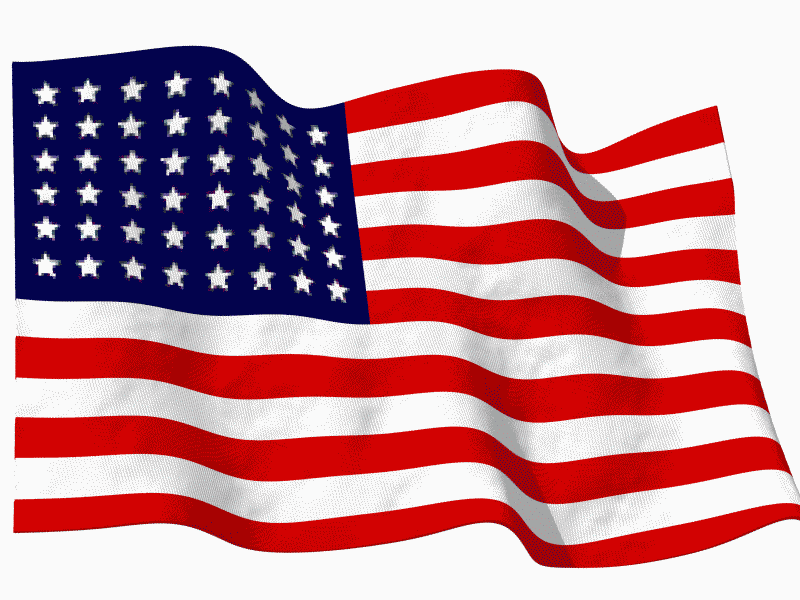 Lions Foundation of West Comal County (SBBLions Charities)
Dedicated to serving local community needs
Our Programs
The Spring Branch - Bulverde Lions Club was chartered in the 1991 as a family club, opening its doors to the men, women, and children of the Spring Branch, Bulverde, and surrounding communities.
​
100% of the money raised in community fund raisers is used to support community and other projects.
Some of the programs and activities sponsored or supported by the Spring Branch-Bulverde Lions Club include:
Vision and Health Screenings

Toy Drives

Park Development

Eyeglass Contributions

Community Special Interest Requests

Texas Lions Foundation

International Hurricane Relief

Hearing Aids for the Needy

Diabetic Awareness

Drug Education

College Scholarships

Curing Preventable Blindness

Leader Dog School

Holiday Food Baskets

And much more
Local community support, funded by several major fund raisers throughout the year, provide members with the opportunity of fun and fellowship while meeting many significant needs in the community, The diversity of activities and projects allows members to utilize their talents and interests while serving their community.