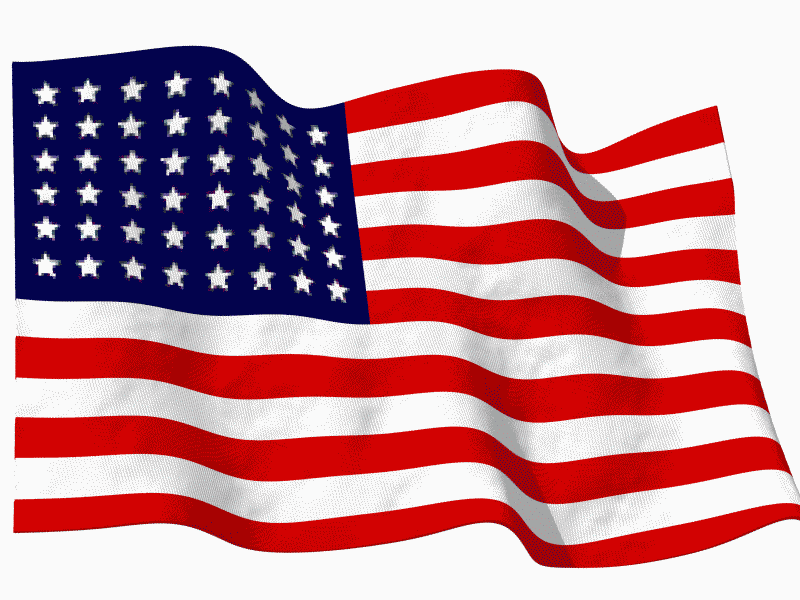 Lions Foundation of West Comal County (SBBLions Charities)
Dedicated to serving local community needs
In support of World Diabetes week and the American Diabetes Association, the Spring Branch Bulverde Family Lions Club (LFWCC) along with Living Rock Academy (LRA) are pleased to host the 2nd Annual Turkey Trot for Diabetes Community Walk on Saturday November 17, 2018. The walk will take place in downtown Bulverde beginning at Living Rock Academy.
Diabetes is increasing worldwide and is a disease shared by young and old, rich and poor. Over 360 million people have diabetes. The International Diabetes Federation (IDF) estimates that, by 2030, over 550 million people, worldwide, will have the disease. Every 8 seconds, someone in the world dies from the complications of diabetes. It is among the top 10 causes of disability: tens of millions of people with diabetes suffer serious conditions including heart disease, stroke, lower limb amputations, diabetic retinopathy (vision loss or blindness caused by diabetic eye disease), and kidney failure.
We need members of the community like you to help us fight the battle against diabetes and continue to promote a healthy community. We invite your business to review the 2018 sponsorship levels and consider joining our team. Proceeds raised in this event will benefit American Diabetes Association and the community to continue to promote diabetes education awareness and provide funding for those in need of diabetic medical supplies. We hope that you will consider supporting us! We welcome you, your employees, family, and friends to get a team together and come out and participate in the walk.
If you would like more information regarding the Turkey Trot for Diabetes event, please feel free to contact Melissa Doyle, Services Activity Chair/Event Coordinator at secretarysbblions2017@gmail.com or call (217) 320-2773. We look forward to hearing from you and hope to include your business as a team member at our event!
To download a copy of this poster, click the image