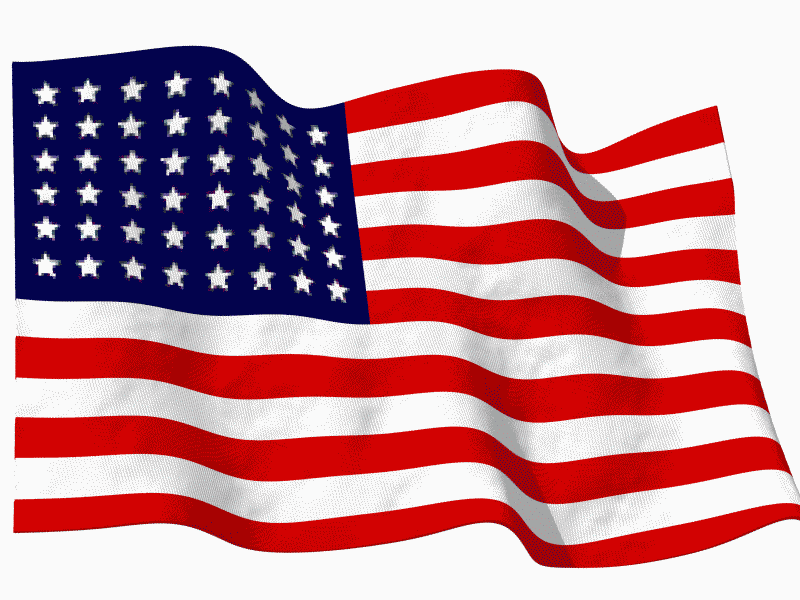 Lions Foundation of West Comal County (SBBLions Charities)
Dedicated to serving local community needs
A special night out for Mom's and sons.
Mother Son Date Night Dinner and Dance
Night full of fun and activities such as Limbo contest, dance competition, pass the potato, etc.... A special night for the Mom, aunt, sister, grandma or whomever is taking care of that little sweet boy benefitting the Bulverde Spring Branch Pregnancy Care Center.
Hosted by the Spring Branch Bulverde Family Lions Club, the Day of Services is a day for Bulverde-area residents to come to the Community Park to receive various low-cost and free services from local service providers. It is a day of community outreach, planned for the benefit of Bulverde-area residents. All services are provided for free or at a reduced rate as a courtesy to our neighbors.

All area residents are invited. There is no admission to this event. In addition to the services, concessions will be available for purchase. Keep in mind that there is lots of fun playground equipment at the park, including a splash pad--so you may want to bring a change of clothes for the youngsters should they decide to get wet!
A night out for the adults
Adults Only Masquerade Ball
Having fun this Halloween without the kiddos. It is nice to just get out and hang out and socialize with the adults and not worry about the kiddos. That is what will be happening at this ball!!!
Please reload