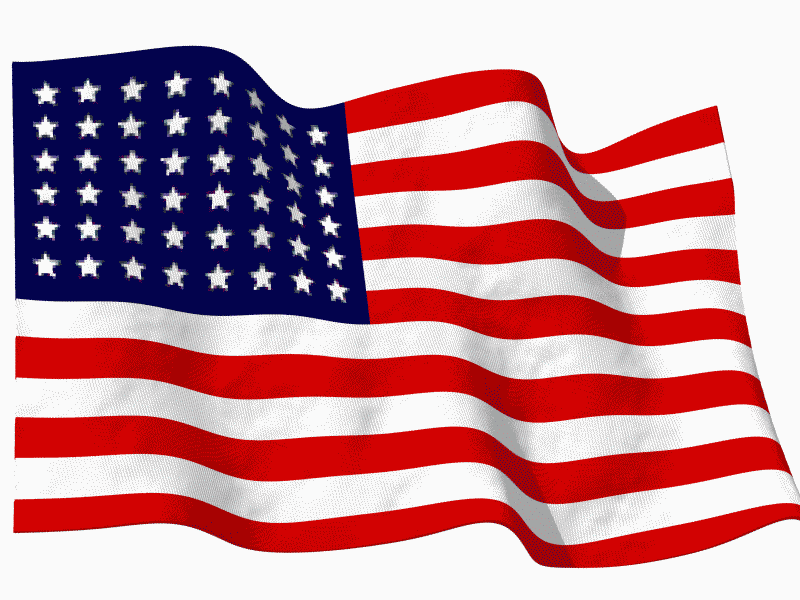 Lions Foundation of West Comal County (SBBLions Charities)
Dedicated to serving local community needs
We invite you and your business to consider joining our team and setting up your booth to promote your business. Proceeds from this event will go to American Diabetes Association to promote diabetes research, education and awareness as well as the community to provide funding for those in need of diabetic medical supplies, appointments, exams, etc…. in order to reverse or manage their diabetes.
​
​
WAYS TO RESERVE YOUR TENT/TABLE LOCATION
​​​​
MAIL:
​
You are more than welcome to download our pdf version of the VENDOR form by clicking the red VENDOR FORM and mail it in with your check or money order.
​
Please complete and mail form along with check or money order to:

(

Checks payable to: Lions Foundation of West Comal County or LFWCC. The Lions Foundation of West Comal County is a 501(c)(3) organization FID# 46-3426634; donations are tax deductible as allowed by law. Consult your tax advisor. No goods or services were received for this donation.)
Attn: LFWCC, Melissa Doyle
PO BOX 268
Bulverde, TX 78163
Signing up online is quick and easy. You have 2 options. However, your space is not reserved until payment is received. You may mail check or money as stated above. You may also submit payment online by clicking the donate button and completing your payment via our secure PayPal site (a 2.7% fee to pay online).
​
Non- Food Vendors Food Vendors
Click the donate button Click the donate button
below to pay online below to pay online
​
​
#1: You may click the red ONLINE VENDOR FORM COMPLETION button to open the form, complete, and submit it online.
ONLINE:
#2: You may enter your information below directly into the form and submit the form online today!!
COMPLETE BELOW:
​