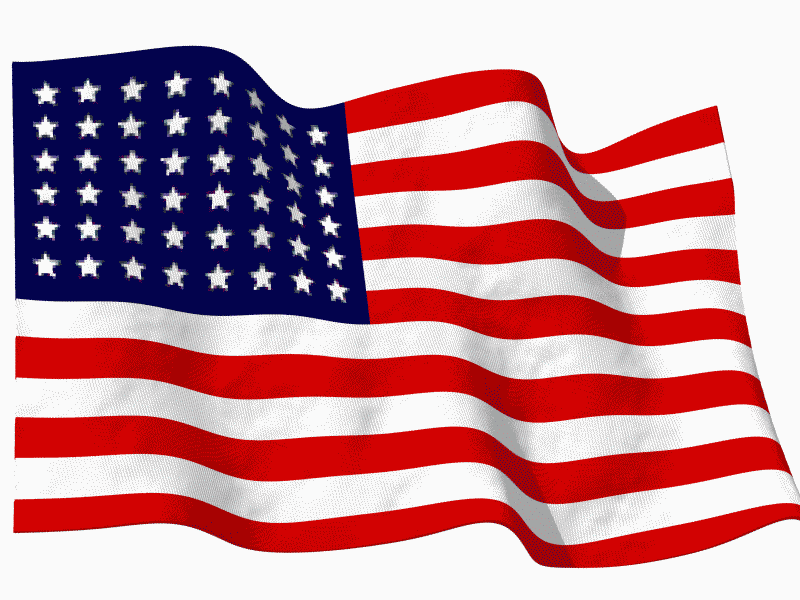 Lions Foundation of West Comal County (SBBLions Charities)
Dedicated to serving local community needs
We are always in need of volunteers to help make this event a huge success.
Are you community service oriented and want to volunteer?
Is your business or organization looking for volunteer hours? Great!! We have opportunities available!!
​​
AREAS TO VOLUNTEER
Below is an example of areas where volunteers are needed.
​
Registration
Check in
​​Setup
Clean up
Hydration stations
First Aid station
Refreshment stand
more to be determined closer to event
​
WAYS TO SIGN UP TO VOLUNTEER
​SIGN UP VIA SNAIL MAIL:
If you are interested please click the red VOLUNTEER FORM button to download, complete, and mail volunteer form.
​
SIGN UP ONLINE:
​
​
If you are interested please click the red ONLINE VOLUNTEER FORM button to to be directed to the form to complete and submit online.
​
SIGN UP NOW:
​
If you are interested and want to sign up TODAY, please enter your information directly into the form below, click submit and you are DONE!!
​
​
​
​
​
​
​
​
​
​
​
​
​
​
​
​
​
​
​
​
​
​
​
​
​
For more information about Volunteering, please call Melissa Doyle at (217) 320-2773 or secretarysbblions2017@gmail.com.
​
​